If you follow my
facebook
page,
(
and you should, 'cause there's lots of great
eye candy and updates not found here
),
you know what we've been up to around here.
The kid's are getting their own office.
That's right, an office for the littles.
I found tons of inspiration on

(
you can follow me there too
)
Like this image ...
The kids are getting a little too used to using my computer.
And, with things getting a little hectic around here, I thought we could all use our own work space.
So, I started this project a few days ago. No photos to share with you yet, but we're getting there.
Here's some of the things we're using to pull this whole thing together.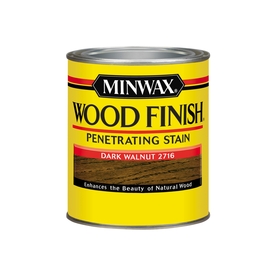 One more thing...
We're attempting to put this "office" together with
ONLY
found items around our house (or a friend's house).